Ford Transit - Transit Custom
Transit Replock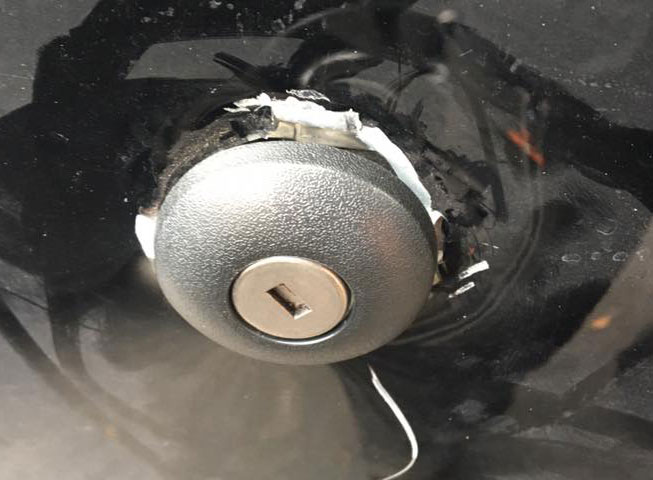 Transit door lock damaged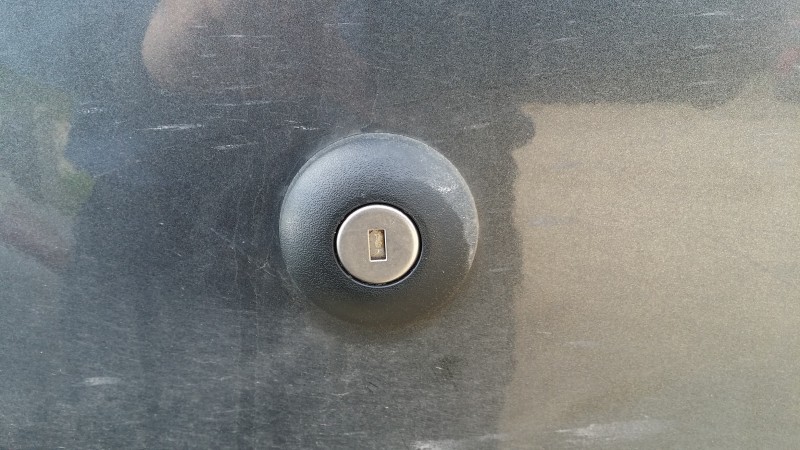 To Stainless Steel High Security Transit Replock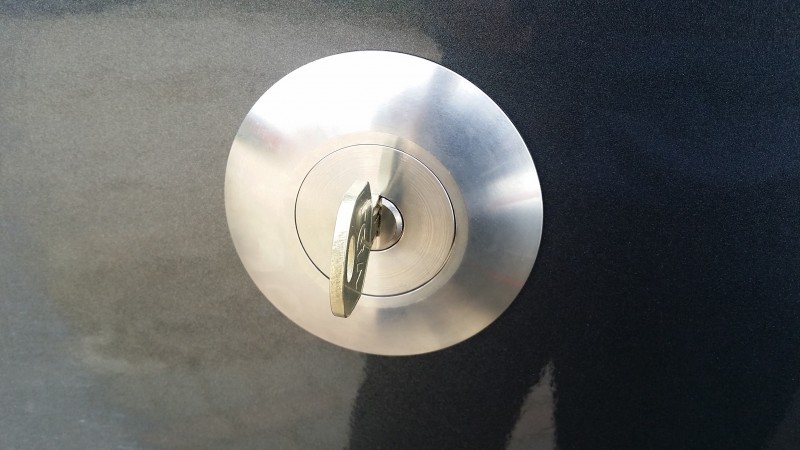 Ford Transit Replock
You may have seen reports about Ford Transit and Transit custom being easily broken into!!
Thieves have found that it is very easy to break the Ford factory fitted lock
and that opens all the doors and turns off the factory fitted alarm.
Although Ford has updated their software to try and overcome some of these problems,
they still come fitted with the standard key barrel, this is the weak point.
We can supply a high security key barrel replock (3 high security keys supplied) that will replace the factory fitted barrel.
At the same time we also install a stainless steel ring/bezel which stops the barrel from being gripped and turned, making it much harder to gain entry from twisting your door lock.
This stainless steel slip ring is also very good at covering up existing damage that may have already been done by a thief.
Currently there is very high demand for these replocks, our local Ford main agent has a 3 week waiting list.
Want to know how insecure your ford transit / transit custom is ?
check out this video 
https://www.youtube.com/watch?v=u0lzdX6b6Hw
If you want your transit replock installed, gives a call.
We can supply and install your transit replock at your home or work place in Kent.
we can also upgrade your alarm system, installing a movement sensor in the rear. or for full protection we can add a Vodafone (Cobra) alarm on top of your existing system, that can only be disarmed if you have a
the separate driver recognition card near the vehicle